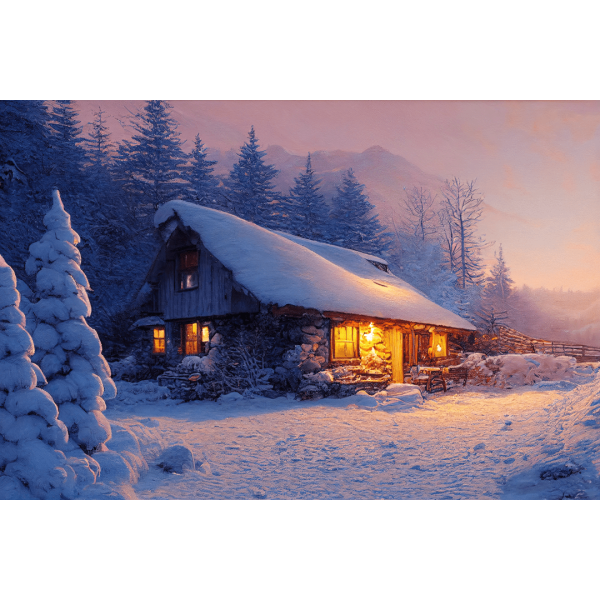 As the leaves begin to change and the temperatures drop, snowbirds across the country are gearing up for their annual migration to warmer climates. For many, this means leaving their beloved vehicles behind for several months. While saying goodbye to your car can be bittersweet, navigating snowbird season and finding a reputable auto shipper to transport your vehicle safely and reliably is essential for peace of mind. This blog post will guide you through the process of selecting a trustworthy auto shipper for your snowbird adventures and explain why Slipstream Auto Transport should be your go-to choice.
Why Choosing the Right Auto Shipper Matters
Before diving into the merits of Slipstream Auto Transport, let's explore why finding the right auto shipper is crucial for your snowbird season. Here are a few key reasons:
Vehicle Safety: Your car is a valuable asset, and ensuring its safety during transport is paramount. Trustworthy auto shippers prioritize the security of your vehicle throughout the journey.
Timely Delivery: Snowbirds often have tight schedules to adhere to. A reliable auto shipper ensures that your vehicle arrives when and where you need it.
Peace of Mind: Knowing that your vehicle is in capable hands allows you to enjoy your snowbird season without worrying about your car's condition.
Why Slipstream Auto Transport Stands Out
Slipstream Auto Transport is not just another name in the industry; they are your trusted partner for all your snowbird season vehicle shipping needs. Here's why Slipstream stands out from the competition:
Experience and Expertise: Slipstream Auto Transport boasts years of experience in the industry, giving them a deep understanding of the complexities of auto shipping. Their team of professionals is well-equipped to handle all types of vehicles, ensuring a smooth and secure transportation process.
Safety and Reliability: Safety is a top priority at Slipstream. They employ stringent safety measures to protect your vehicle during transit. From secure loading and unloading to secure straps and protective coverings, your car is in safe hands.
Customized Solutions: Slipstream understands that every snowbird season is unique. They offer customizable shipping solutions to cater to your specific needs. Whether you're traveling to Florida, Arizona, or anywhere else, Slipstream will tailor their services to match your schedule and preferences.
Transparent Pricing: Hidden fees and surprises can be stressful. Slipstream Auto Transport believes in transparent pricing. They provide upfront quotes that include all costs, so you know exactly what to expect without any unexpected surprises.
Customer-Centric Approach: Slipstream takes pride in its customer-centric approach. Their friendly and knowledgeable team is always available to answer your questions and provide updates on your vehicle's status throughout the shipping process.
Positive Reviews and Reputation: Don't just take our word for it—check out the rave reviews from satisfied customers who have entrusted Slipstream with their vehicles year after year. Their reputation for reliability speaks for itself.
Conclusion
Finding a reputable auto shipper for your snowbird season is essential for a worry-free and enjoyable winter retreat. Slipstream Auto Transport is the trusted partner you need to ensure the safe and timely transport of your vehicle. With their years of experience, commitment to safety, transparent pricing, and customer-centric approach, you can count on Slipstream to deliver your car to your snowbird destination with peace of mind.
Make your snowbird season stress-free and enjoyable by choosing Slipstream Auto Transport as your preferred auto shipper. Join the ranks of satisfied customers who have made Slipstream their trusted partner year after year. Contact them today to get started on your journey to a seamless snowbird season!